Articles Tagged 'Grip'
Big Orange Valentines
Grip helps you confess your secret crush.
Anatomy of an agency
Grip pulls back the curtain, infographically.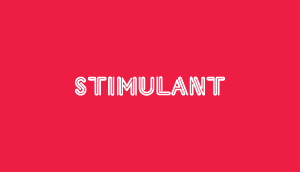 Basket case
Do something with your hands other than typing.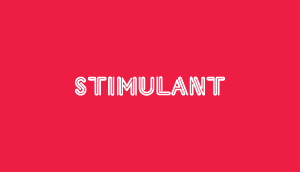 In the mail
Every location looks better in block letters and primary colours.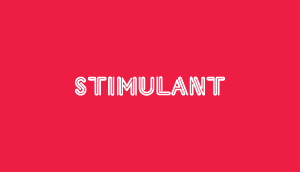 Mmm…donuts
This jewellery is delicious.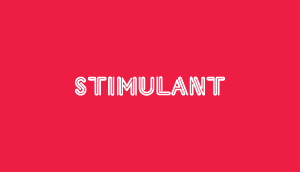 Art park
We all live in a Douglas Coupland-designed big red canoe.