Articles Tagged 'guerrilla'
Baby stories
The Vancouver Aquarium's baby stories aren't what you think.
Unpark it
Mini minimizes the "@#$%."
Car envy
Mini blankets the competition.
Big box
McDonald's supersizes its Happy Meal.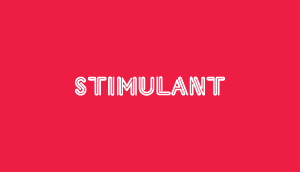 Re-leaf yourself
Explore offers eco-friendly alternatives to city slicker amenities.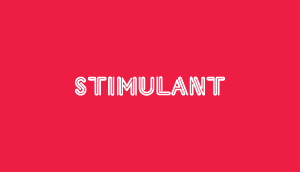 Root for the home team
New Era wants peanuts and crackerjacks.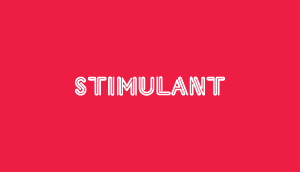 Faceless
First United focuses on those not homeless for the holidays.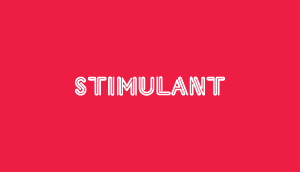 Spine-tingling
Dr. Dower will help let your backbone slide.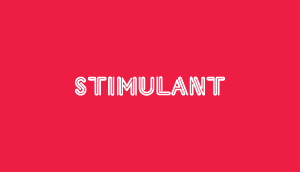 Musical flashmob
TVO makes some beautiful subway music.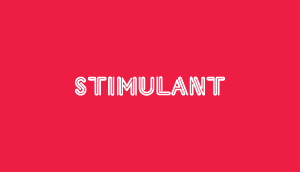 Tutu take-away
Ballet BC prefers booty shorts.