Articles Tagged 'Hand'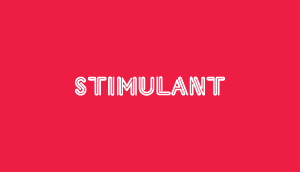 Farewell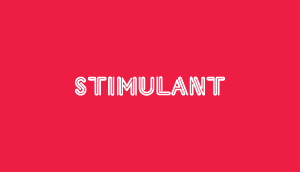 East Coast by hand
Talk about dedication to the craft. This billboard was painted entirely by hand.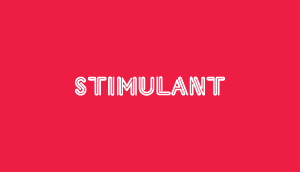 By hand for hands
Nonia's betting that you and your kids would be happier wearing knitted mittens of a better-than-sweatshop quality.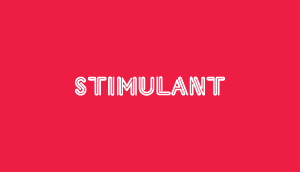 Handwritten notes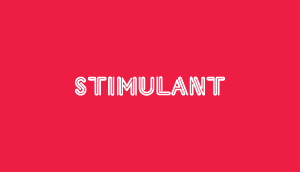 Hand-delivered letters
And now for something completely, stunningly, simply different.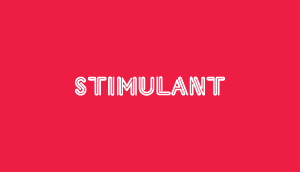 Felt pen universe
The latest from illustrator Mike Perry.