Articles Tagged 'HBO'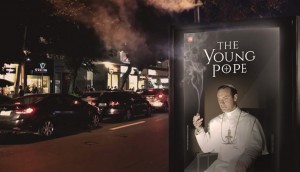 Holy smokes, is that billboard hacking butts?
The Young Pope lands in Brazil with some dramatic OOH.
Awkward Family Moments
HBO Go spares viewers from becoming red-faced.
Game of brews
HBO serves up a tasty beer for medieval nights.
Old time train
HBO takes New Yorkers back in time.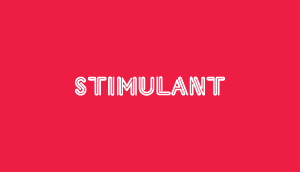 One man show
HBO thinks it's a better idea to buy the DVD.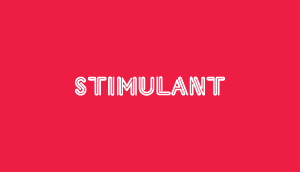 The Entourage experience
In the words of Ari Gold, 'We are gonna get drunk with Russell Crowe and we're gonna head-butt some goddamn kangaroos.'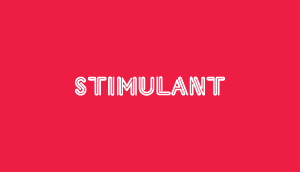 Another bloody blog
Gawker Media's new blog is one that readers can really sink their teeth into.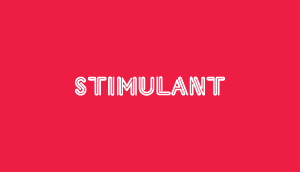 Peep show