Articles Tagged 'Head'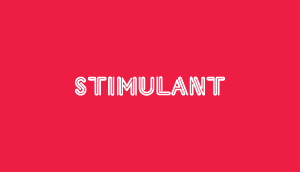 Talking head
CCM helps Alexander Ovechkin get ahead in his career.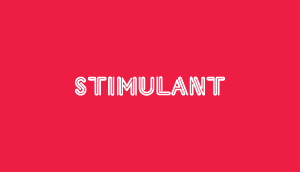 Urban tennis
Andy Murray has a talent with balls.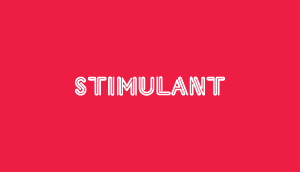 Mind under matter
This guy moves things with his head, literally.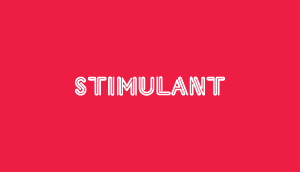 Getting a head
This guy sticks out in a crowd.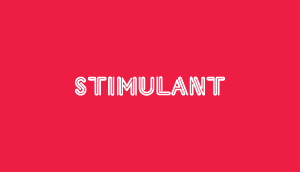 I am not a paper cup
Be a coffee snob and save the planet at the same time.