Articles Tagged 'heineken'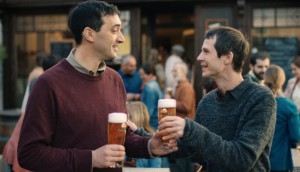 Amstel combats toxic masculinity in new Russian beer commercial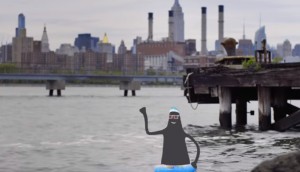 A floating pool in a New York river
Heineken gives a lesson in storytelling with its film about building a poo-less pool in the East River.
Quiet, please
Heineken silences New Yorkers (if that's not too hard to believe).
Beer art
Heineken's Legen – wait for it – dary posters for good.
Valentine's Day ad blitz
Rounding up this year's most surprising, and questionable, spots.
Departure roulette pt. 2
Heineken makes some wishes come true.
Destination unknown
Heineken challenges consumers to change course.
The candidate
Internship interviews, Heineken style.
Heineken #Serenade
The beer brand wants to sing you a love song.
The code
Heineken lays down the rugby laws.