Articles Tagged 'history'
Awesome etymology
The history of English in 10 minutes.
The end of history
BrewDog asks what's funnier than a dead stoat with a beer in its mouth?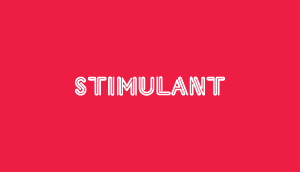 The best or nothing
Mr. Daimler made a promise.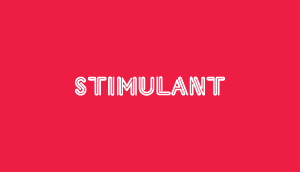 Remaking history
For its birthday, Lego's reconstructing a few key moments in time.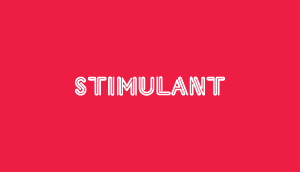 Oral history
Take a trip down memory lane.