Articles Tagged 'holiday'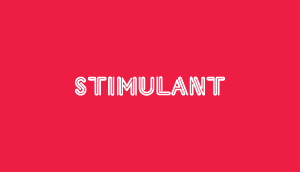 One man show
HBO thinks it's a better idea to buy the DVD.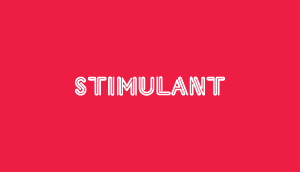 Joy someone
Illinois Lottery knows that sharing is caring, especially during the holidays.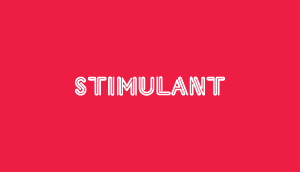 A Mother Merry Christmas
This is one mother of a Christmas card care of Mother London.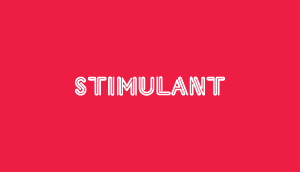 Let it snow
A look inside Rethink's collective mind.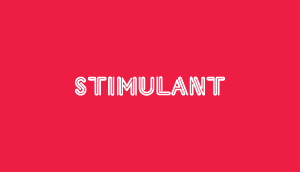 Doubt it
The many things Taxi doesn't believe in.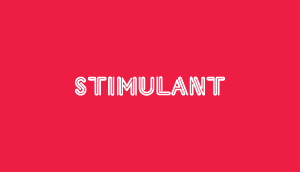 Merry minion
Cossette West gives the gift of the sycophant.