Articles Tagged 'honda'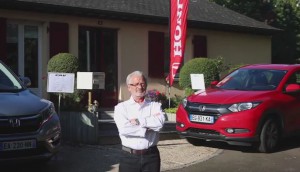 The Honda next door
Ten home garages were turned into ten mini dealerships by the car brand in France.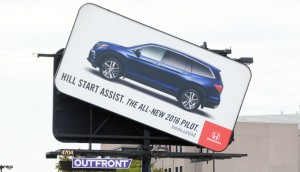 Celebrating OOH creativity
The latest edition of Australia's Open series has been released, highlighting work from Zulu Alpha Kilo, Taxi and Grip.
There's only one man for the job
This guy restores 1969 Honda cars for a living. And now you can watch him take it apart, one rusted hubcap at a time.
Honda sits down for storytime
Kids take the new Accord into space and under the sea.
It's good to be great
Honda lets us switch from scene to scene in this interactive vid.
Go faster… and faster
Honda offers training in speed reading.
Smart housing
Honda is building efficient homes for its electric vehicles (naturally).
Surprise gig
Honda makes Monsters' dreams come true.
Bueller's back
Ferris is all grown up and driving a Honda.