Articles Tagged 'Hooplah'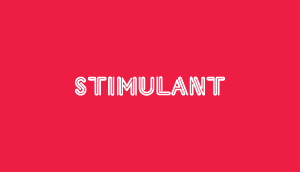 Steel line
Frank Plant makes me tingly.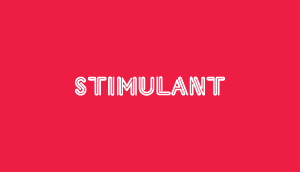 Future = now?
Like Minority Report from 2002 but minus Tom Cruise and real.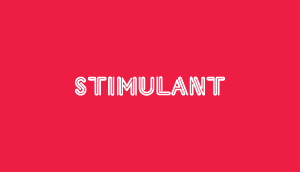 Typhotography
Once upon a time there was an art collective…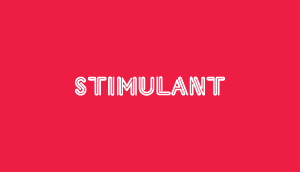 GUI Pastries
Try not to let anyone see you lick your screen.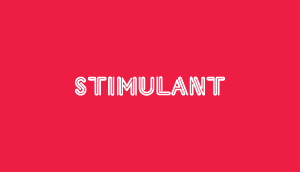 Disgustingly distinguished
The must-have accessory for imposters and moustache-partiers everywhere.