Articles Tagged 'house'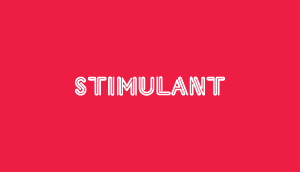 Dollhouse
Travelers can help in the event of a serious shakeup.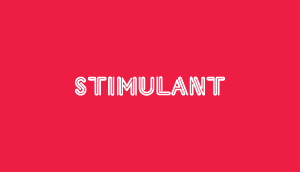 Televangelists and pirates
Todd Cornelius skewers society by night.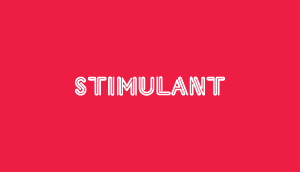 Squat here
If you were an artist in Berlin you'd be home by now.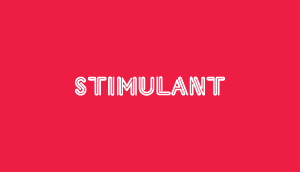 Suburbanopoly
It's not on Park Place, but…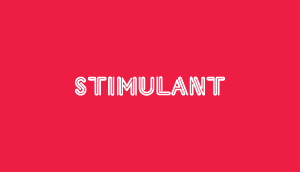 No girls allowed
Look up, look waaaay up, and find the tree house.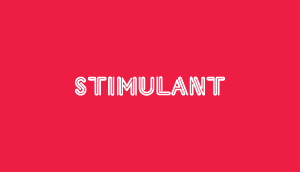 Honey, I shrunk the building
Winzip compresses EVERYTHING.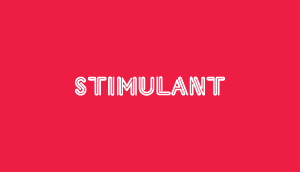 Office trombone