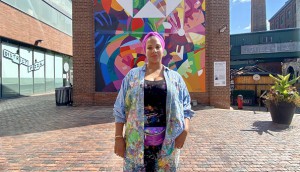 HSBC makes a giant mural about sustainability
Working with artist Jacquie Comrie, the public art naturally cools the building it was painted on and decreases pollutants.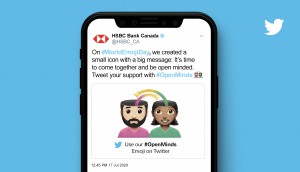 HSBC creates a small icon with a big message
The bank is celebrating World Emoji Day (yes, it's a thing) by opening minds to different perspectives.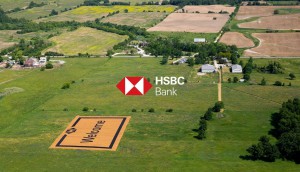 HSBC Canada rolls out the world's largest welcome mat
The mat is on display near Pearson International Airport until Sept. 30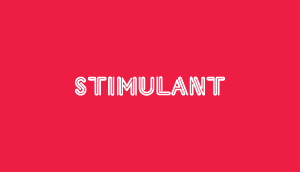 Competitively delicious
Celebrating the best in Vancouver Chinese food.