Articles Tagged 'humour'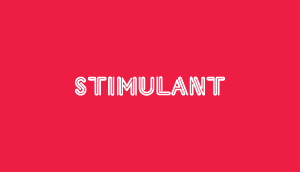 Attention Walmart shoppers
You're being mocked on the interwebs.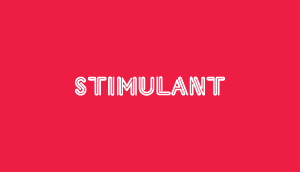 Shit my dad says
This is Justin's dad on Twitter.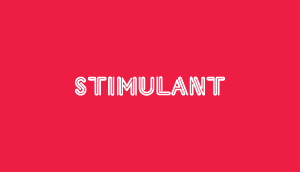 Hit the fun spot
Old paraphernalia memorandum FTW.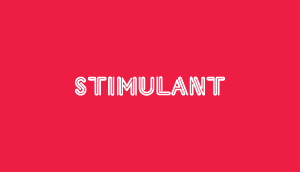 Yep, that's funny
Yep, this stuff is strictly seeing is believing.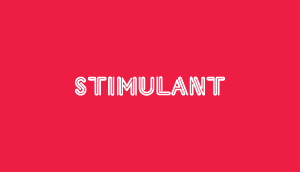 Wax's coolest: Whining whiteys
Let's face it, they're such an easy target.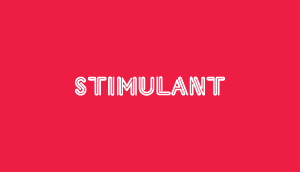 United Nations of Fonts
Pencil telephone hourglass pencil candle flag! Mailbox! Mailbox!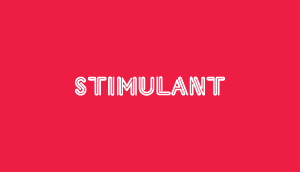 Get off my back!
A documentary about the most extreme sport on earth.