Articles Tagged 'Ian'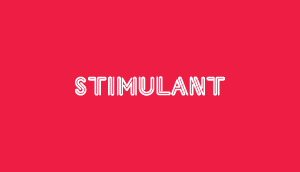 We Were Rich
How to blow lots of cash in creative ways.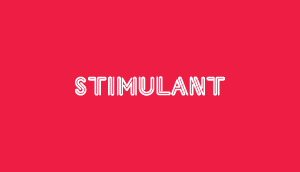 Rivethead
A story of employment survival.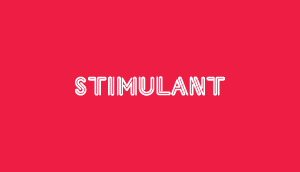 Quora queries
Got a question? They've got your answer.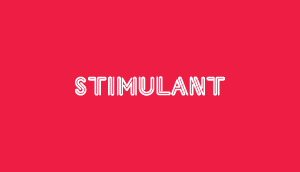 A storm of fonts
Welcome to the beautiful world of letters.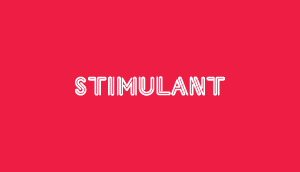 Bombay
Frequent nudity music video awesomeness.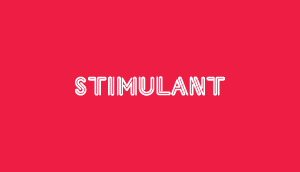 Secret store
Now it's a convenience store, now it isn't.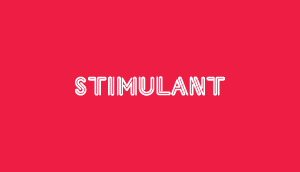 Sushi art
Who knew Obama could be so delicious?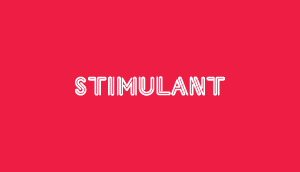 Sign of the times
To make a dumpling you need, well, a dumpling maker.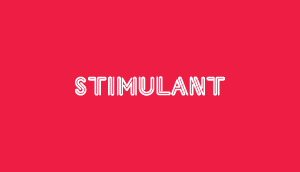 Speaking in tongues
Band posters to hang in your dorm room…or cubicle.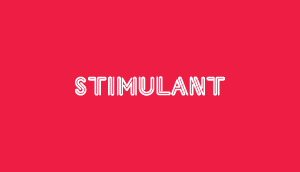 Sculpt my ride
Kensington Market claims its bike territory.