Articles Tagged 'Ian'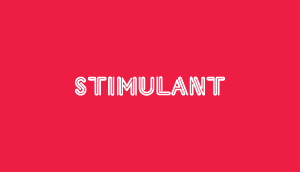 Infograph-it-all
Word doc resumes are so 2009.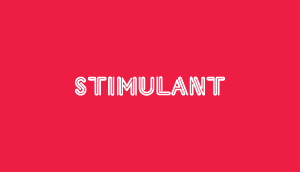 Figglehorn owns YouTube
How a pint-sized skateboarder became king of the online video world.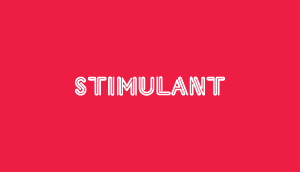 Google goggles
Bet you can't say that five times fast.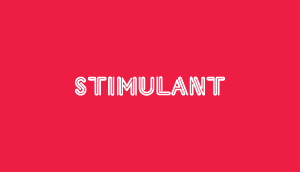 Junior apps
A media maven in the making.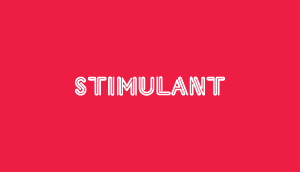 Board beauty
The motion is slow, the payoff large.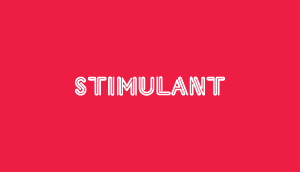 Picture power
See the world through Danziger's lens.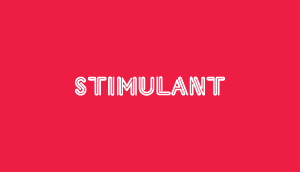 What's that sound?
Do what you will, you'll never be as cool as these dudes.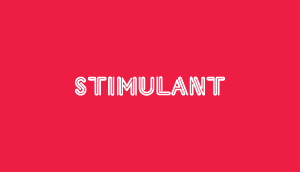 By his rules
'It's a who's who, what's what type of livin'.'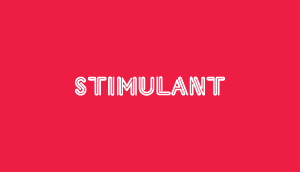 Holy Hollister
No, not the teen fashion retailer that pumps noxious gas out of their stores, the blogger.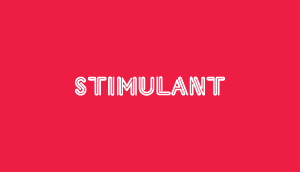 MacKellar's coolest: Brass grass