Articles Tagged 'ikea'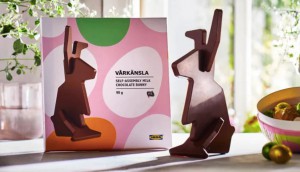 An IKEA item anyone can assemble
The new chocolate bunny aims to have Canadians hopping into stores this spring.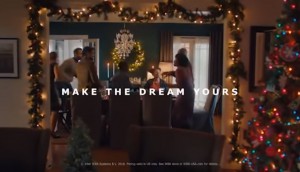 Diversity makes us great
Ogilvy helps IKEA celebrate the holidays, even if they don't all look the same.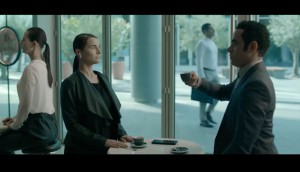 I(KEA), robot
Recharge with a Swedish-style chaise lounge.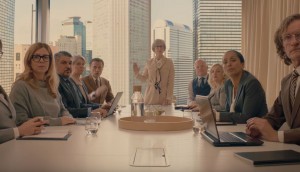 IKEA plays both sides
The retailer shows the push-and-pull of finding time and space for everyone in the home.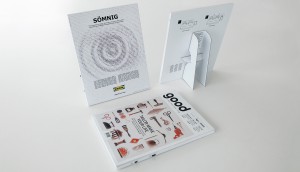 You are getting very, very sleepy…
Memac Ogilvy Dubai's print ad for IKEA is going to lull to you sleep, but that doesn't mean it's boring.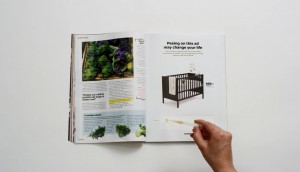 IKEA wants your pee
Urine for a treat, folks (sorry). The retailer is giving discounted furniture to those with child.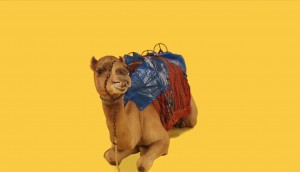 Frakta arts and crafts
Ikea shows shoppers how to transform its blue bags into other useful items.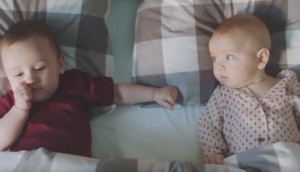 Wake up like a baby
A new Ikea commercial cleverly injects youth into its products.