Articles Tagged 'illustration'
RAW's graphic party
A shindig with superheroes and s'mores? Yes please.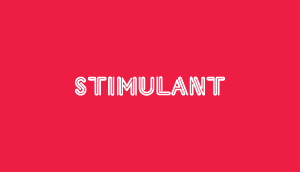 Les illustrations
Talent from Quebec descends on Toronto.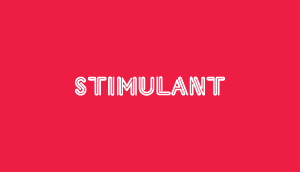 Ben Weeks for Juniper Park
The illustrator puts the writing on the wall.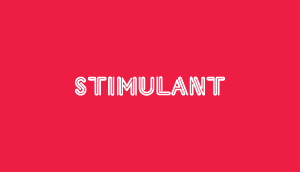 Spirit city
Adding colourful characters to our town.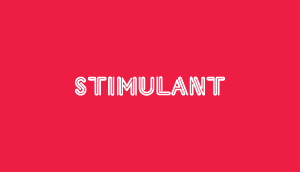 Thumb war
One, two, three, four…you know the rest.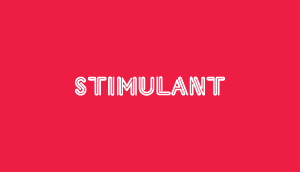 Ampersand
A tribute to fab food combos.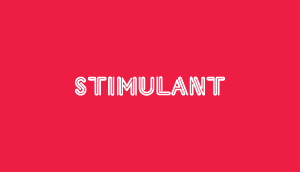 This is Silly
Gary Taxali gets literary for kids.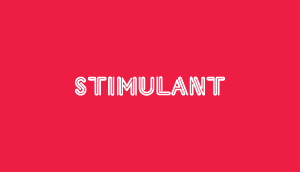 Illustrated awesome
From Bigfoot to squirrels, what doesn't this guy cover?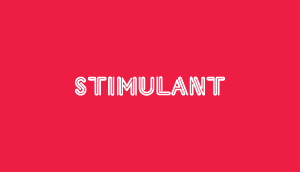 Hyperbole and a half
Line drawings of success.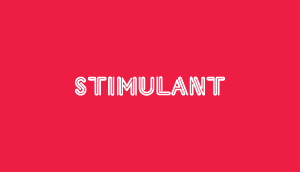 Land of the little
A mundane object becomes a whole new world.