Articles Tagged 'industrial'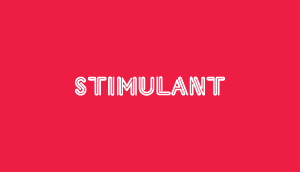 Hanging gardens
The 21st-century answer to macrame.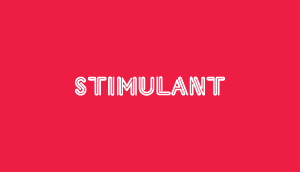 Sweet package
We wish these had been around when we were kids.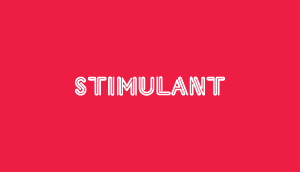 Chair vs. Chair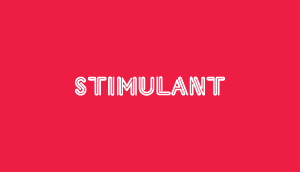 Solid gold punk
Fusing distinctly classic form with punk-rock attitude.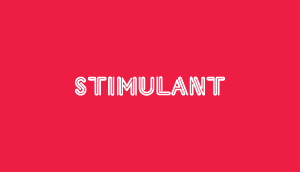 This is not a plastic cup
But it will still hold beer.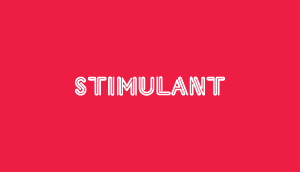 This meeting SUCCs
Making meetings more efficient, one bum at a time.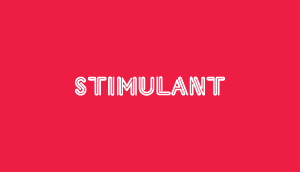 Heema's coolest: Paper love
Paper plates you'll never want to throw away.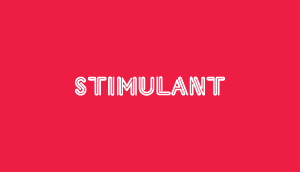 Souvenir of Canada
Who doesn't like souvenirs?