Articles Tagged 'initiative'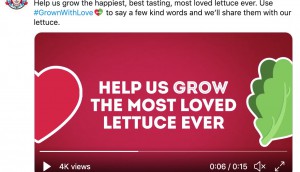 Lettuce tell you about Wendy's greenhouse experiment
Canadians will help grow produce by sending loving Tweets, which will be read to the leafy greens for two hours a day.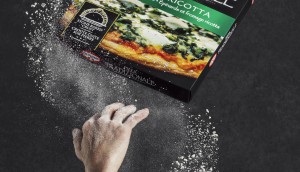 Dr. Oetker's master-pie(ce)
An OOH billboard portrays the company's frozen pizzas as hand-tossed to perfection.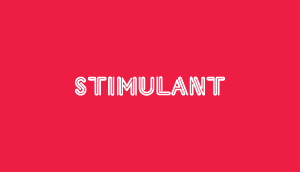 Cottaging with Corona
Corona helps cottagers take a stylish seat in the name of charity.