Articles Tagged 'Instagram'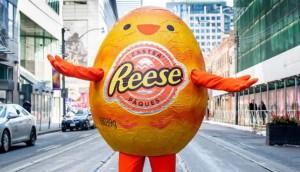 Reester hops into Easter
A Reese egg took a jaunt as the war to be in consumers' Easter baskets heats up.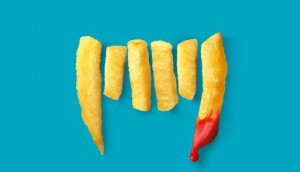 Instagram art that is too much to handle
Los Angeles agency Kvell collaborates with Instagram artists to bring to life the quirkiest handles on the platform.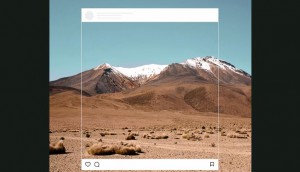 World Wildlife Fund uses the power of FOMO
TBWA gave Instagrammers a peak of some picturesque landscapes. But it was already too late.
This is one badass granny
The Instagram world wants to adopt Baddie Winkle as their own.
How pretentious can Chef Jacques La Merde be?
This guy makes meals using tweezers and cheap ingredients.
Frank Gehry's building designs revealed
Why hire photographers when Instagrammers are just as good?
Artifact Uprising
Eco-friendly insta-photobooks and other lovely things.
Instagram, the film
Finding the photographic repetition.