Articles Tagged 'installation'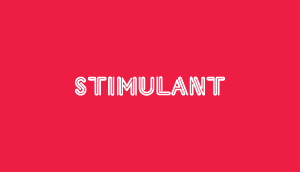 The Clock
The National Gallery of Canada has its timing just right.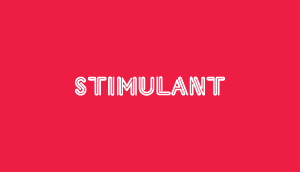 SoundAffects
Collecting the sights and sounds of New York.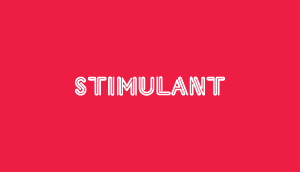 Ice breath
Orbit Ice Mints cool you down.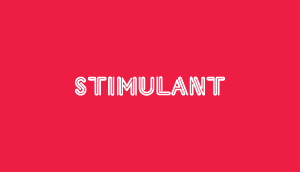 Sun Boxes
Making beautiful music, environmentally.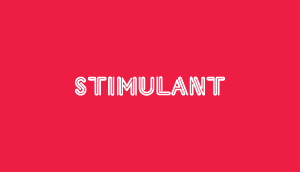 Bird's eye view
Don't feed the surveillance cameras.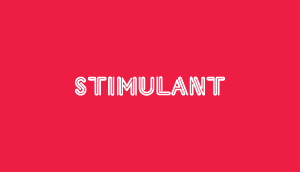 Kaleidoscopic
Target lights up the Standard Hotel in New York.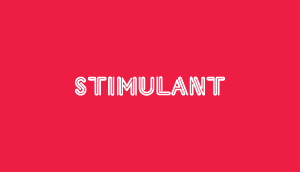 Breathing bags
From grocery carriers to things of true beauty.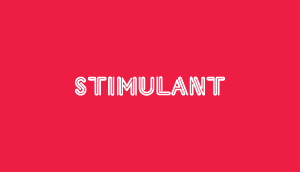 In the bedroom
A bed is always an appropriate place for art.