Articles Tagged 'installation'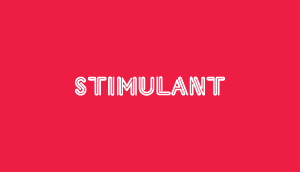 Walking men
Bringing the world together through pedestrian traffic signs.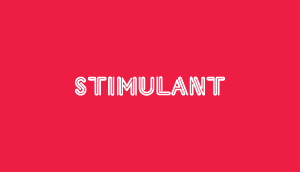 Text smart
The Harvard Business Review is bringing smart back.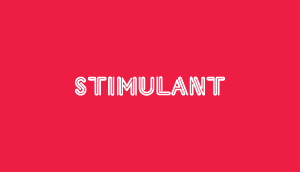 Pump up the volume
A feast for the eyes and ears.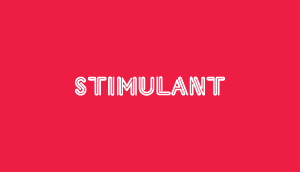 Good vibrations
Making music without touching anything.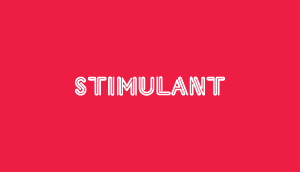 Strip club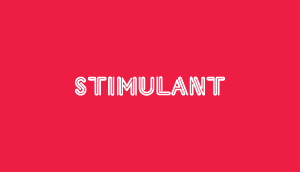 One big ball
In case you can't tell, rugby's huge in New Zealand.