Articles Tagged 'installation'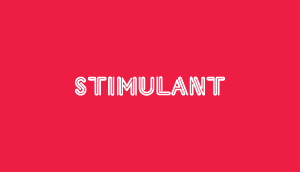 Wall of light
You move, and the light moves with you.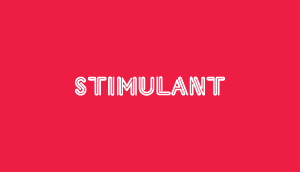 Six feet of truth
Female fibbers – feel free to drop the 'age' bomb.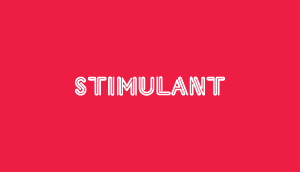 Spare parts
A little body shop of horrors…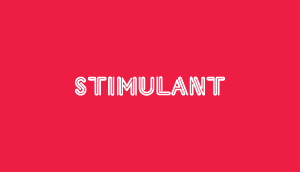 Typhotography
Once upon a time there was an art collective…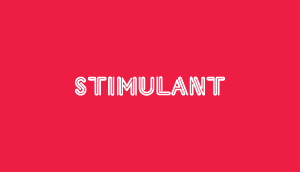 This is my house
In painstaking detail, right down to the fixtures.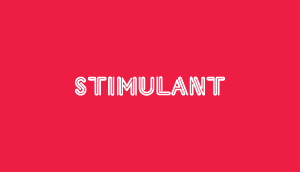 Spoon garden
Nature's solution to nasty picnic garbage?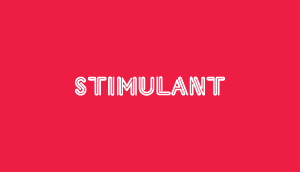 Ripple effect
Drop in a pebble and watch it roll.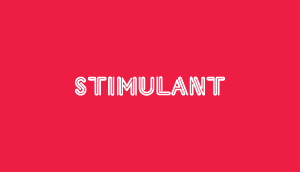 Farquhar's coolest: Couch monkey
Sometimes art just makes you hungry.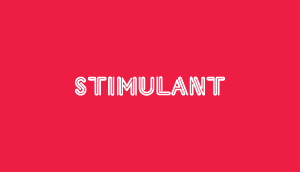 Life-sized knit-wit
Poking fun at granny chic.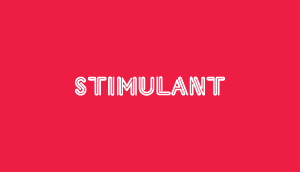 Soak up the sun
What you get when you mix art with light.