Articles Tagged 'integrated'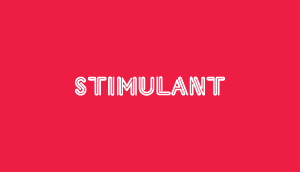 It's personal
Mini offers five minutes of fame.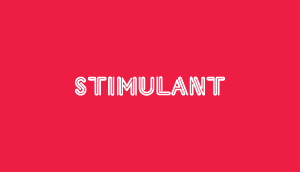 Canada makes short shortlist
15 Below and Diamond Shreddies make the cut for the Titanium & Integrated shortlist at Cannes.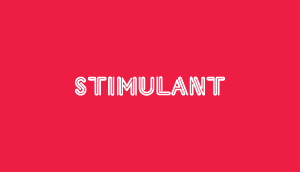 Bzzzzzzzzz
We don't have a crystal ball, but Diamond Shreddies sure is getting a lot of Cannes buzz….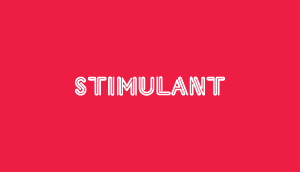 Diamond Shreddies sparkles at Clios
The head-turning campaign took home an Integrated Grand Clio.