Articles Tagged 'interactive'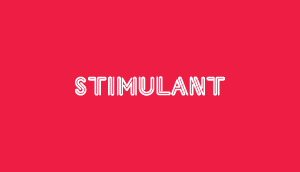 Inspiring installations
A QR-coded building and 14 other brilliant ideas.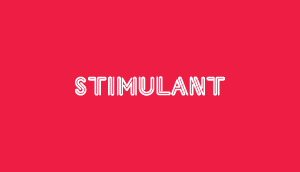 It's personal
Mini offers five minutes of fame.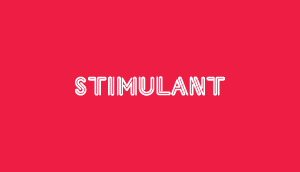 Welcome to Pine Point
A Canadian photo album comes to life.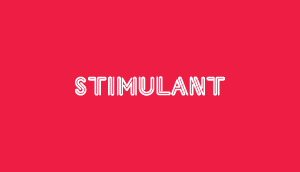 Painted songstresses
Colouring book and music video, together at last.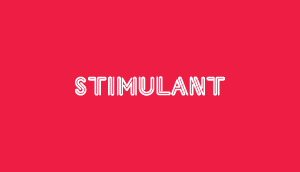 Iron interactivity
Iron Man isn't just an ordinary superhero and this isn't just an ordinary trailer.