Articles Tagged 'interactive'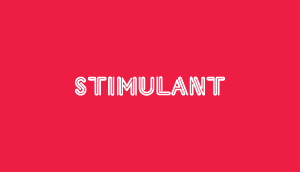 Screenwriter
Etch A Sketch for the 21st century.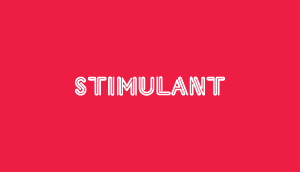 Kids can play
Rock band meets Rock Band.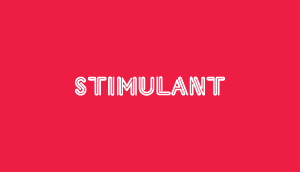 Philips presents 'Carousel'
Too lazy to go to the cinema? Don't worry, Philips is bringing the cinema to you.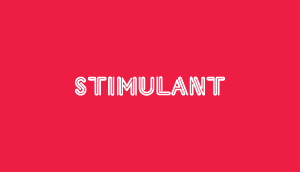 Digital page-turner
Just don't call it a comic.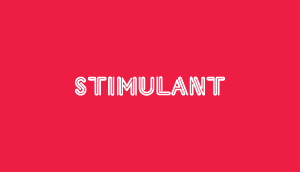 Dentsu's coolest: Riding the line
Jesse Ouimet dreams of sledding down fantastic hills.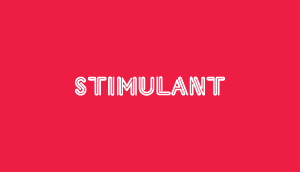 Dentsu's coolest: DIY Pollock
Matt Basile says his kid could paint that.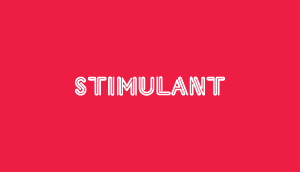 These bricks are pixels
An interactive wall screen you can navigate with your hands.