Articles Tagged 'interactive'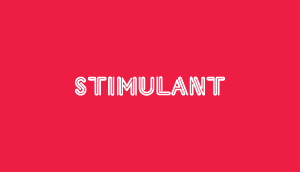 We heart time-wasters
One of our favourite ways to whittle away the hours.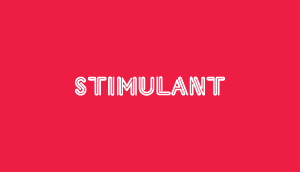 Calling all sell-outs
You'd be surprised what people will do for $20…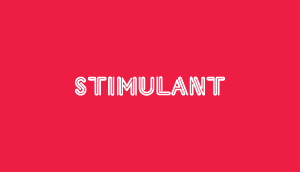 Rock around the 'qlock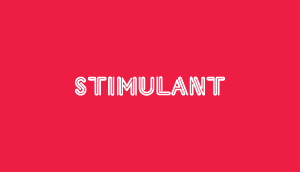 Soak up the sun
What you get when you mix art with light.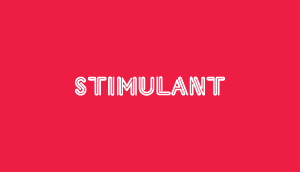 Mazda rocks out
The auto co builds on its 'Never Lose Your Cool' platform.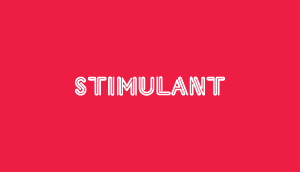 Diesel wall: Manchester
Diesel says: This wall is yours.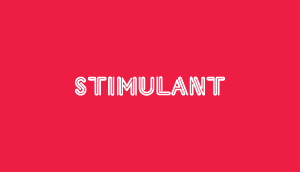 We are the robots
Absolut's interactive machines interpret Snoop Dogg.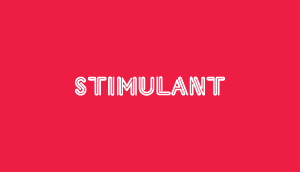 Bathroom bloodbath
If you're gonna make people piss themselves, might as well do it the bathroom.