Articles Tagged 'interview'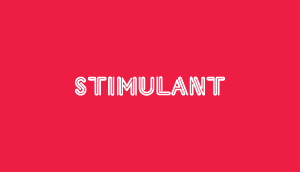 Intern on the street
Fuse takes the pulse of the public.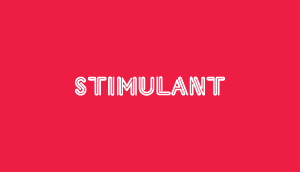 Sly
Stallone lays one hell of a YouTube smackdown. Hilarity ensues.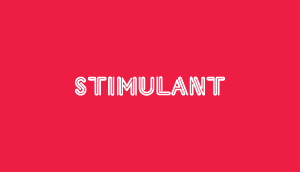 Welcome to Nathan Jurevicius' world
The visual artist/creator of Scary Girl talks about Lithuanian folklore, book and movie deals and what scares him the most. Oh yeah, and his toys . . .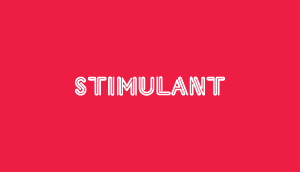 Glen Hunt is excited
Dentsu's creative catalyst on graffiti, mentors and what excites him about the industry right now.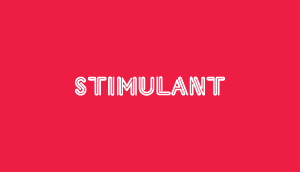 Shawn King loves people
Extreme Group's Shawn King on people, Halifax and terrible radio spots.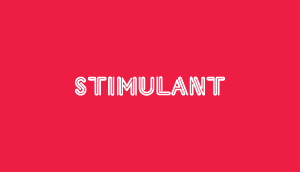 Geoffrey Roche is worried
Lowe Roche's CCO on why the ad industry needs to wake up now…or suffer.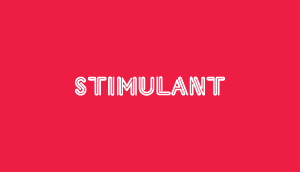 What were they thinking?
Strangers in the streets reveal their thoughts.