Articles Tagged 'iPad'
Rocking charger
Put your baby to sleep and charge your iPad.
Unlocking Audi
The car co gets creative with iPad functionality.
Flying books
A kid-friendly iPad app you'll dig too.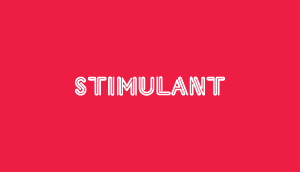 Zero to 100
A photographic study of humans, as an iPad app.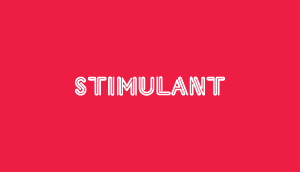 Book club
What to read on your next vacation.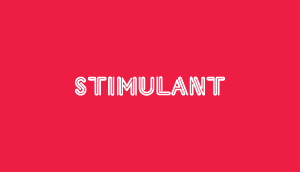 The Realizer
Rethink develops an app for that.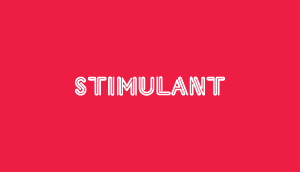 Worldly heritage
Making your way in the world today takes every app you got.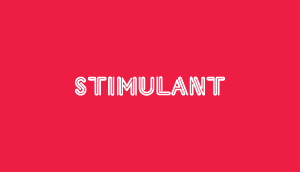 Wear your iPad
A new kind of touchscreen.