Articles Tagged 'iPhone'
Creative colourings
Who says iPhone and paper can't live in harmony?
Don't be a wall hugger
Samsung puts a stop to lives being charged away.
Lego iPhone case
The perfect tech accessory for the building inclined.
Truth hurts
iPhone wallpaper that talks back.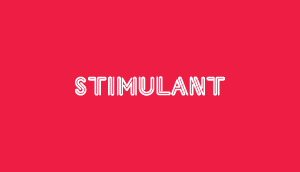 Book club
What to read on your next vacation.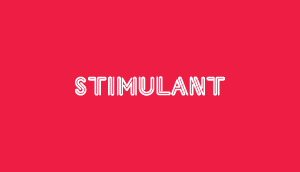 The Realizer
Rethink develops an app for that.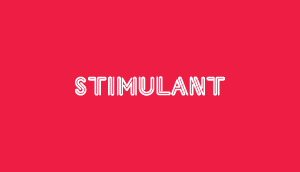 Boogie Woogie
Making the iPhone child-friendly.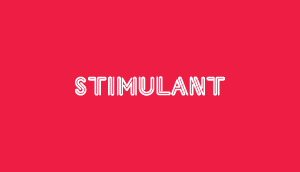 Worldly heritage
Making your way in the world today takes every app you got.