Articles Tagged 'J3'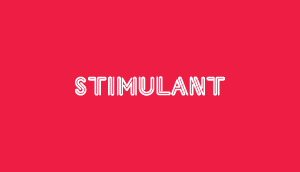 Starry night
For inspiration, just look up.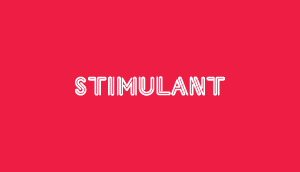 Awesome spots
These places are truly random and cool.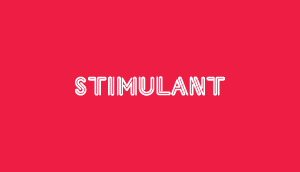 Blast from the past
Shhh…We're trying to watch a silent movie.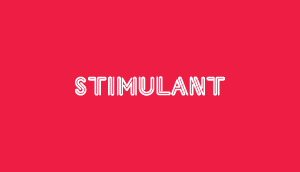 Old meets new
For those who comb the world searching for great acoustics.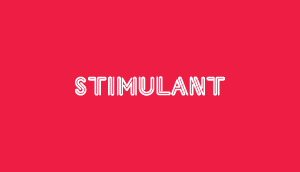 Glory days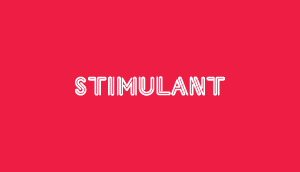 Happy trailers
An Apple Trailer a day keeps the boredom away.