Articles Tagged 'jam3'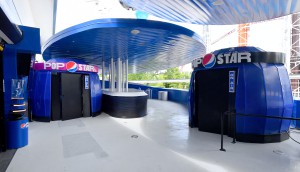 Pepsi creates a theme park for would-be pop stars
Designed with Jam3, the space features pods where visitors can create and share customized dance performances.
Tracking the personal impact of 'unprecedented times'
Jam3 helps NFB provide hope for the future by compiling conversations all through 2020.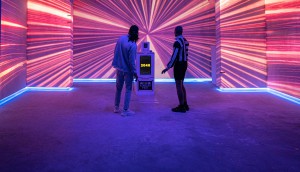 Back to the future
Agency Jam3 creates a vision of 2048 for an Adidas sneaker that celebrates the '90s.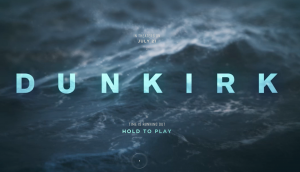 Can you escape Dunkirk?
Jam3 recreates the gloomy war scene as an interactive game for the new Warner Bros. film.
#FutureSelf
Orange you curious what you'll look like in 20 years?
Bear 71
Jam3 and NFB present an interactive grizzly adventure.