Articles Tagged 'Jamie Umpherson'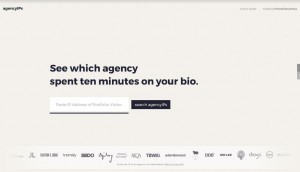 Who's been creeping your portfolio?
A new online tool helps freelancers figure out which agencies have an eye on their work.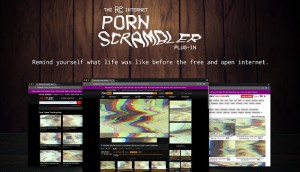 Taking on the FCC, one blurry bum at a time
Creative Jamie Umpherson's newest side project shows the importance of net neutrality by censoring porn.
Could Fast and the Furious 8 leave you spinning?
Warning: this trailer (by a Rethinker) may leave you nauseous.
Blood Sport
Lose a pint of blood in a videogame, give just as much in real life.
Drake's Emoji Tattoos
John St. creatives parody what's next for the rapper.
Who are the 54?
John St.'s quest to find the folk who bought Robin Thicke's album in Australia.