Articles Tagged 'Japan'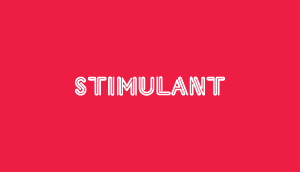 Adland helps
Wieden + Kennedy designs for donations.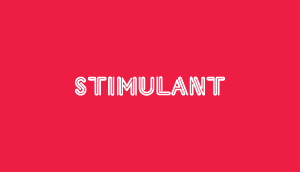 What a doorknob
See what's in the next room before entering.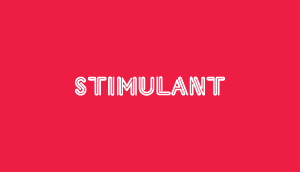 Umami
It's easier to diet when the food is tiny and fake.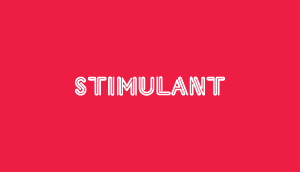 Scan this
Even barcodes can be beautiful.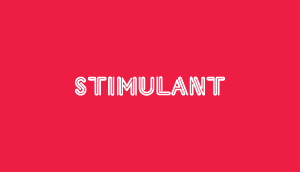 Good Brad Pitt, good.
To show that Brad Pitt has been a good boy, Sumo-wrestling champ Musashimaru gives him a reinforcing pat on the head.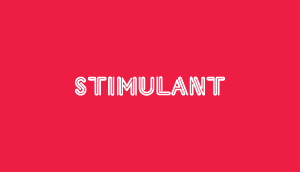 Shen's coolest: Acquired taste
My little pony…for dessert.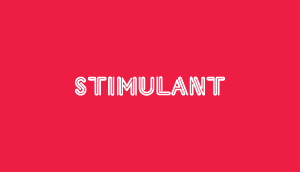 If plants could talk
For putting the 'Little Shop of Horrors' theme song in your head, we apologize in advance.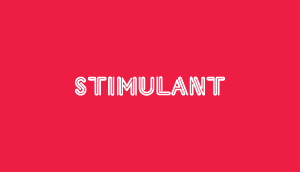 Tite's coolest: Rotary dial