Articles Tagged 'japanese'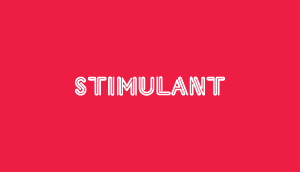 Discipline on wheels
Cycling taken to a whole new level.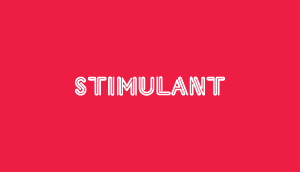 Victorian Japanese
Taking a stab at consumer culture.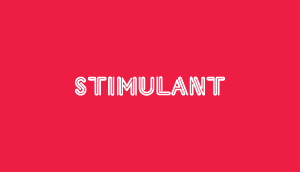 Zipper boat
Bringing a little YKK to the sea.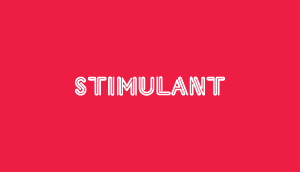 Precision walking
These guys make regular walking look lazy and inefficient.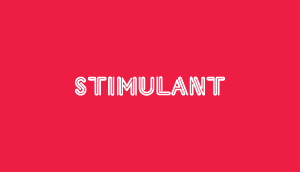 Bunny stuff
This rabbit will wear you like a hat.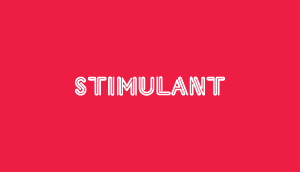 Turning Japanese
You don't have to speak the language to appreciate the artistry.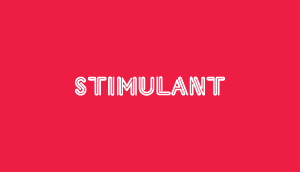 Arnold's big in Japan
Just think: This guy is the governor of a U.S. state. California no less. What would Darwin say?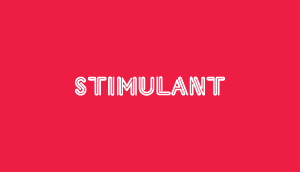 Pizza dance
Get your groove on, quattro stagione.