Articles Tagged 'jason'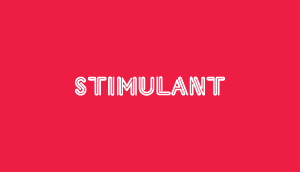 Shop Canadian
No 'Made in Mexico' stickers here.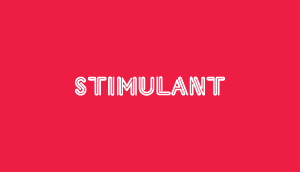 Google City
Let Google be your guide.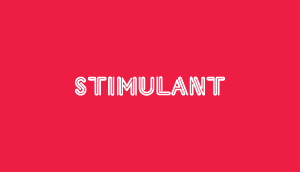 Competitively delicious
Celebrating the best in Vancouver Chinese food.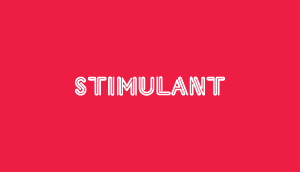 The Toepener
When opening doors with your hands just won't do.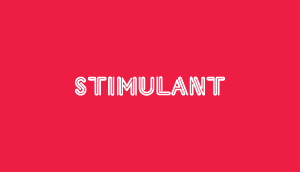 Boxcar evolution
Watch a car evolve before your very eyes.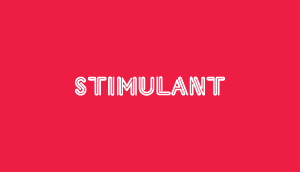 Untitled images
Help this guy name his photos for Facebook glory.