Articles Tagged 'jewelry'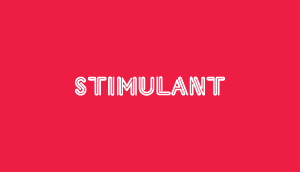 Design, to go
Pop-up shop till you drop, NYC style.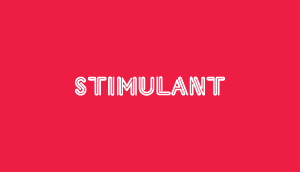 Wear your vinyl
Winner #4: Tripti Ninan gets double points for style and recycling.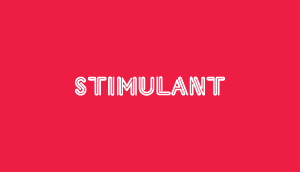 Piece of cake
Rings good enough to eat.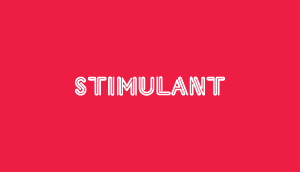 Shen's coolest: Sparkle magic
Ammo for a gun that fires positive energy.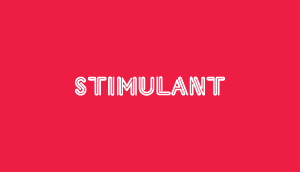 MacKellar's coolest: Brass grass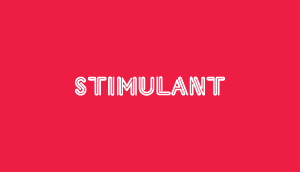 Lucky golden poo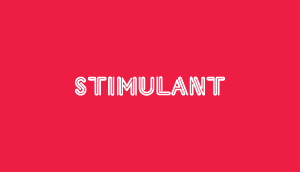 Get your drink on
Memorial Day special: put those empties to good use.