Articles Tagged 'Joel'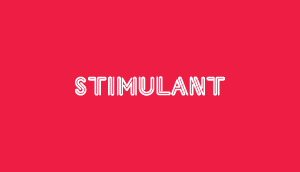 The power of surprise
You won't know what hit you.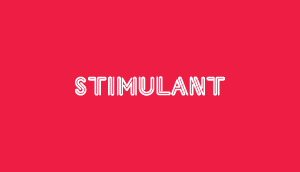 Retro marvel
Asking the timeless question: what if those superheroes were real?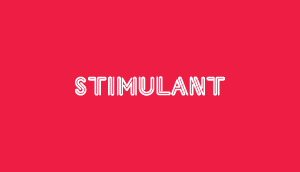 Design matters
Everyone is a designer, says Tom Peters.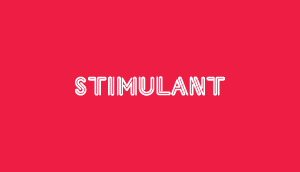 Got your back
Teamwork, people, teamwork!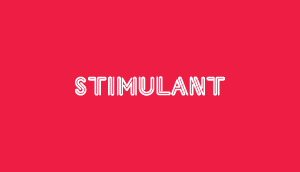 Sea of apps
Apple apps as far as the eye can see.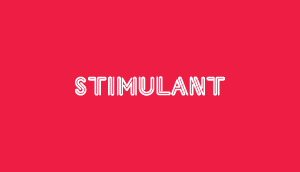 Go Team Canada
DDB's Young Lions record their experience at Cannes in this DIY doc. Warning: contains puppets.