Articles Tagged 'john'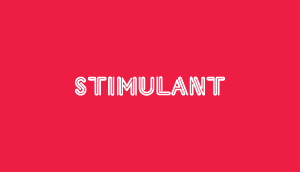 Traffic jam
John Cleese and Tom Tom break free.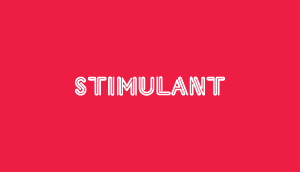 A fast high-five
JetBlue brings back the FedEx fast-talker.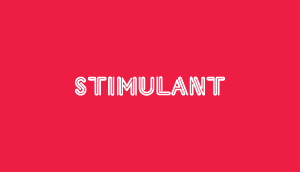 The New Museum
In a city of attractions, this one stands out.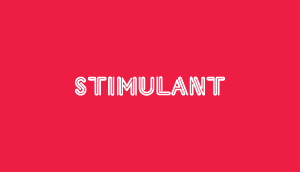 Sci-fi revival
Fassbinder gets unearthed.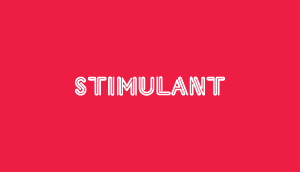 The Monkey's Paw
The most idiosyncratic bookstore ever.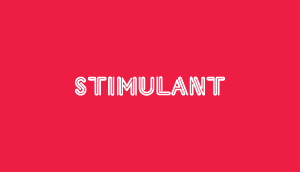 Play at SXSW
It was all fun and games in Austin.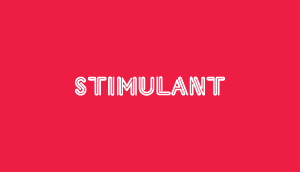 Ewen does the AGO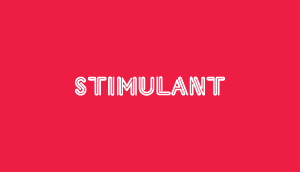 John Daker's song
Forever epitomizing the word 'fail.'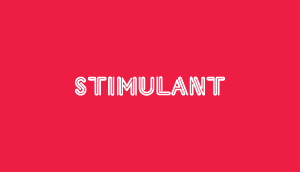 The medium is the message
GPS goes beyond that annoying voice in your car telling you to make a U-turn.