Articles Tagged 'Jon'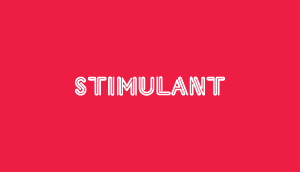 140 Characters
Exploring the people behind the tweets.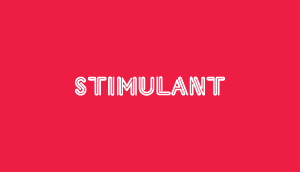 Tell-tale titles
What would Frankenstein have been without its creepy typography?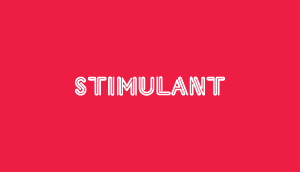 Turning Japanese
You don't have to speak the language to appreciate the artistry.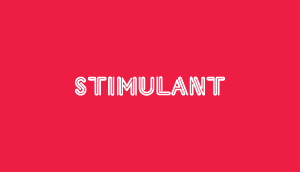 B-movie love
If these movie posters are wrong, who wants to be right?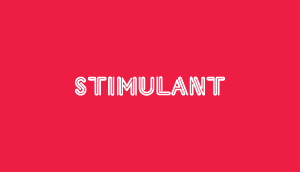 Go to the library
All this and a hot librarian too.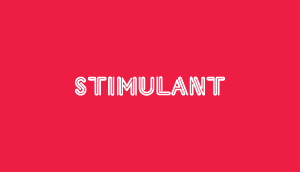 By the book
An odyssey of illustration.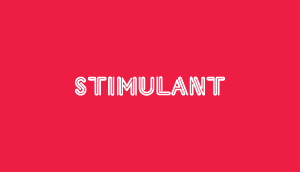 Gather 'round
Like moths to a flame, these are the days of our lives.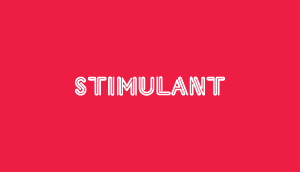 Say cheese
C'mon, you've got one with a spiral perm and hair-wings.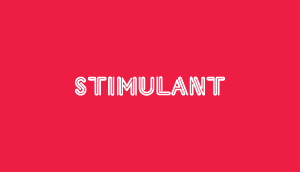 G is for Giraffe
Animal serifs in your soup.