Articles Tagged 'jones'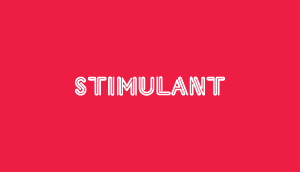 Shearer genius
Representing Canada for the world.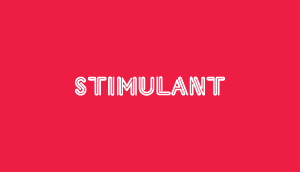 Uruguayan getaway
Getting the hell out of Dodge? Go here.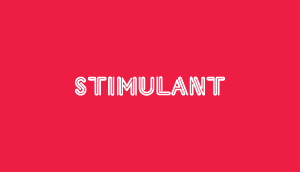 El crayolas
A Mexican artist who's not afraid of controversy.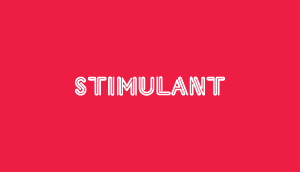 The Silicone Diaries
The story of one man's transformation into bombshell.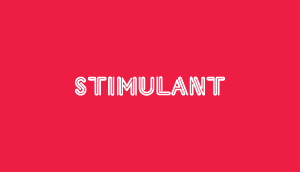 Canoe pizza
Ron Telesky's taste of Canadiana in Berlin.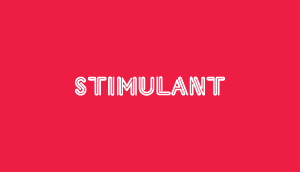 In the sky with diamonds
Cassandra C. Jones is the girl with kaleidoscope eyes.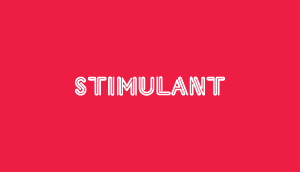 Kidscreen's coolest: Skippyjon Jones
Do the voices! Do the voices!