Articles Tagged 'josh'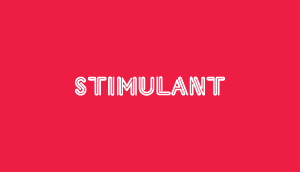 Mama said knock you out
It's called 'Big Ball Knockouts Montage.' Enough said.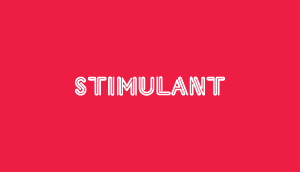 No words required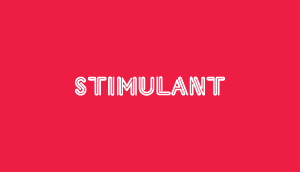 Animal instinct
This artists draws chicken, not so little.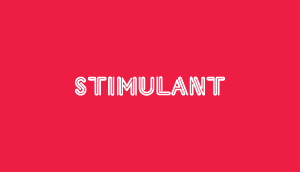 Drawn together
Making each other laugh, one crappy sketch at a time.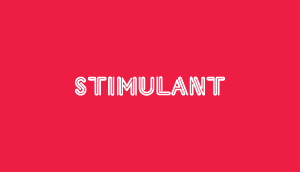 Cool lives here
It's good to have this gallery in the hood.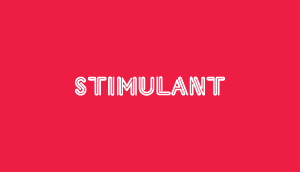 Nature gets urban
Josh Keyes makes environments collide.