Articles Tagged 'JWT Canada'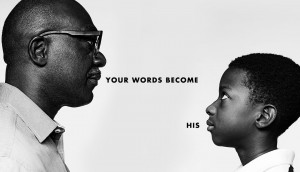 A script for consent
White Ribbon's new campaign provides dads with the resources to talk about consent, wherever they are.
Reaching new heights
Tim Hortons levitates customers for a new chocolaty drink.
The cliche method of acting
Lessons in what not to do from the Canadian Film Fest.
Get into bed with Alan Thicke
It's yours if you want it: the actor is donating his bunk to ReStore.
Long drive
Mazda Canada's Instagram road trip.