Articles Tagged 'katie'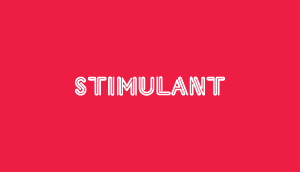 Ice on ice
Not just for rappers and geologists anymore.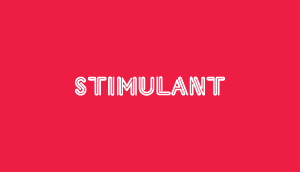 Star Wars-it-yourself
Bringing a galaxy far, far away a little closer to home.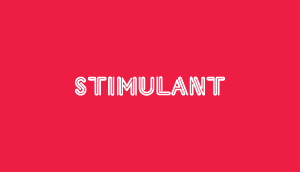 Look book
It's a stream-of-consciousness, broken-telephone type of thing.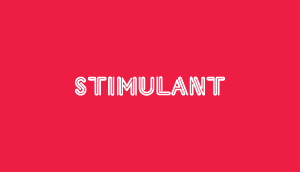 Partners in art
The couple that illustrates together stays together.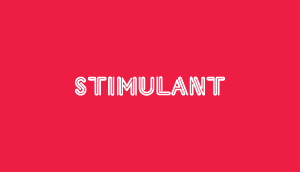 Unbeatable combo
Encouragement to get off your couch and do something inspiring.