Articles Tagged 'Kickstarter'
A coat that's also a tent
Meant for refugees, this neat coat-tent is a "wearable dwelling."
This is one smart menstrual cup
Ever wanted to know what your period says about you?
The Wizards of Trinity Bellwoods
A video game where you avoid hipsters and collect cans for dough.
Pfffffft feeds your inner child
Illustrated fart literature by two Cossette creatives.
Lava Mae
Mobile (bus) showers for the homeless.
Variable fashion
Geeks get chic with this new nerd-wear company.
Halved dinner
Perfect dishes for the portion-measurement impaired.
A poster you can play
Interactive paper that Keith Moon's teachers would have loathed.
PhoneSoap
Zap germs while your cellphone charges.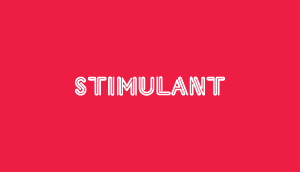 Kickstarter
Fund a project and watch it grow.