Articles Tagged 'kids'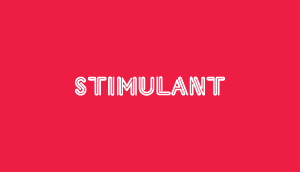 Juvenile inventions
Kids make the darndest things.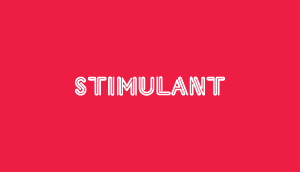 Boogie Woogie
Making the iPhone child-friendly.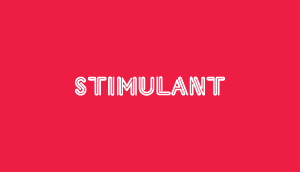 Kid carnage
If you have a kid, it will ruin your sh*t.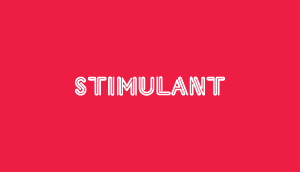 Destined for greatness
Some kids are just born for certain things.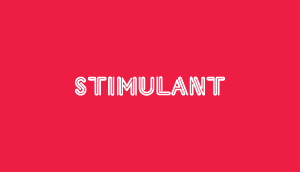 Road trip
Kids draw the darndest things.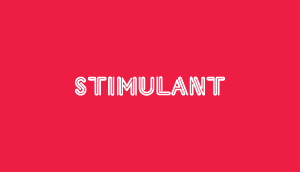 The funky Bunch
Get your little groove on for a good cause.