Koodo improves Mondays
The mobile co rolled up its sleeves to create a #HappyMonday.
A Cure for busy crowds
Koodo and Camp Jefferson bring joy to chaotic holiday shopping.
Choose to be happy
Not all mobile phone companies are bad guys, says Koodo.
Creepy connection
Koodo's got your back with this Mobile Mobile Charging Station.
Belly flop
Koodo's El Tabador takes an unfortunate dive.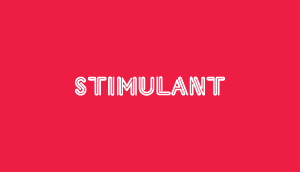 El Tabador
Koodo helps Canadians wrestle their way out of nasty contract headlocks.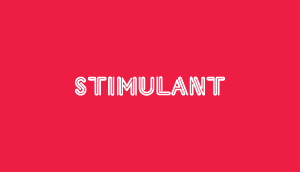 Sugar streak
Here's a festive choose-your-own-adventure viral to sink your teeth into.