Articles Tagged 'Kraft Heinz'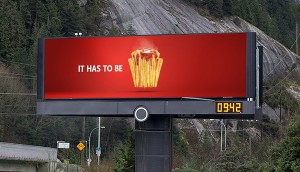 Heinz Ketchup is playing with its food
The brand's label is recognizable enough to stand in for its own name, so it turned burgers and fries into the keystone shape.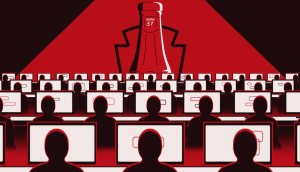 Kraft Heinz crowdsources its newest condiments
Rethink and The Colony Project helped the CPG giant find online inspiration for its latest flavour mashups.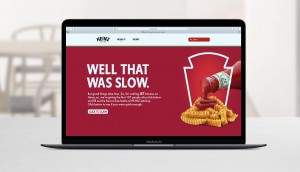 Kraft Heinz tests patience with a super-slow webpage
Rethink created a giveaway that's easy to enter, if you can wait 57 minutes for the site to load.