Articles Tagged 'Kyle'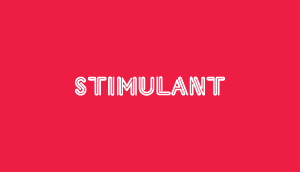 Shine on
A music video that's so bad, it's good.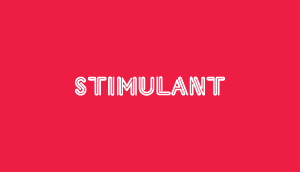 Sum of its parts
Short films become a mind-blowing trip across urban space.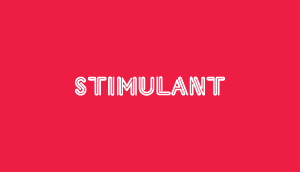 Nuit Blanche
Love means never having to walk through a pane of glass, but doing it anyway.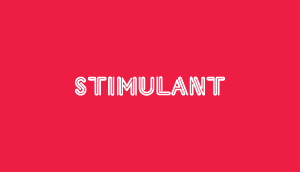 Ontario rocks
Southern Souls takes the show on the road.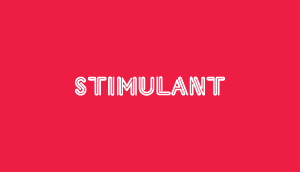 Addie's coolest: See Kyle Draw
Kyle draws comics, paints, freelances, and eats chipotle with glee.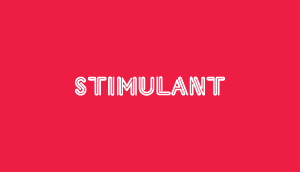 Wowie Zonker hits CMYK
Local art student makes good – you heard it here first.