Articles Tagged 'lax'
Airport takes flight
LAX taps Moment Factory for a high-flying experience.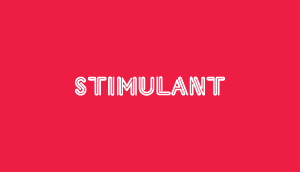 Surf's up
The father of modern surfing and skateboarding.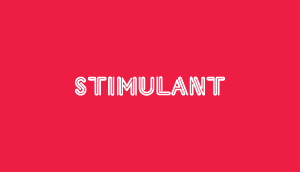 Per-Plex-ing
You'll never watch regular TV again.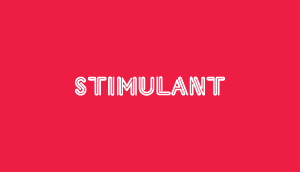 A Bajillion Hits
Making fun of strategy and social media.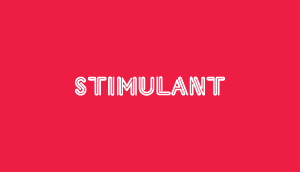 Good Lord Willy's
Your search for the perfect shirt is over.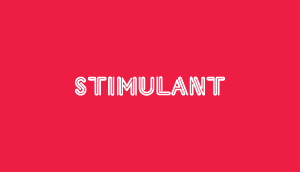 Screenwerks
The next big thing in DJing.